Leads are worthless if you don't have an ironclad system to turn them into customers. We automate the whole thing!
Live Campaign
Email Marketing
Sales Funnels
Social Media Posting
Leads Tracking
Cold to Warm lead
Marketing automation is a system one can connect all of the above in one string
Why?
Live Campaign
Email Marketing
Sales Funnels
Social Media Posting
Leads Tracking
Cold to Warm lead
Marketing automation is a system one can connect all of the above in one string
Platforms we typically choose
to integrate with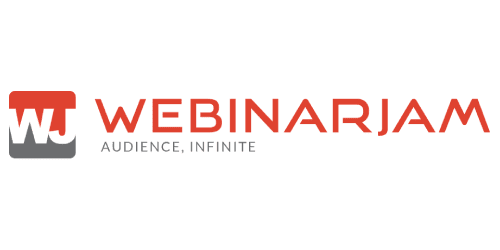 Platforms we typically choose
to integrate with