Beautiful Websites To Take Your Business To The Next Level
Team Techypark provides you the most amazing websites with features that suits your business. The bunch of best developers from Techypark Technologies helps you with different types of CMS, custom build plugins, and custom build websites as well.
Trending Features
TechyPark provides you the best, trending features on your website that helps you to attract more traffic.
Conversion Optimized
Build a purchase-oriented interface that converts every potential lead into a customer.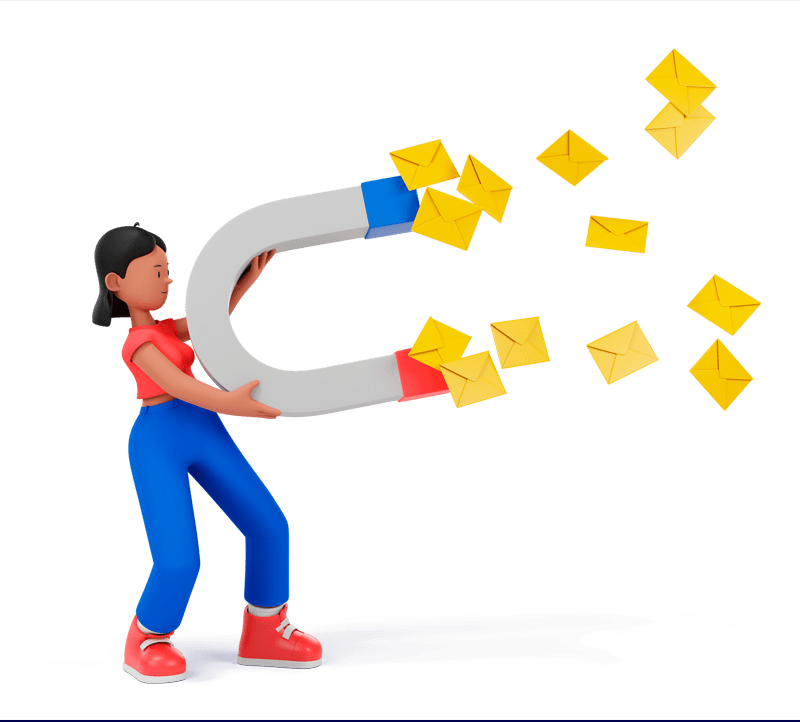 Content-Based Layouts
We develop layouts as per your need. The features, custom requirements, or anything!
You name it!!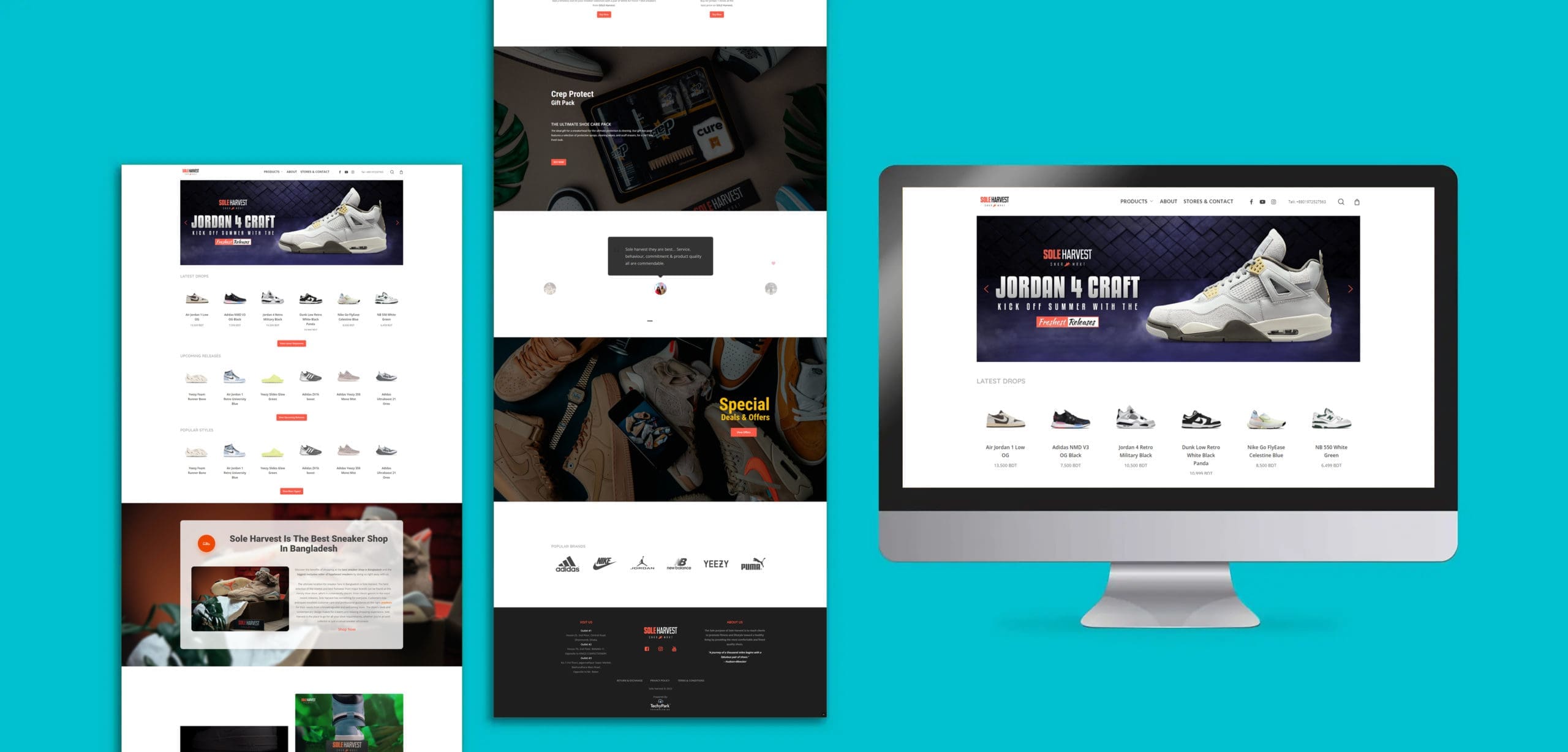 We assure the speed optimization of every project we deliver. Keeping the site/application super fast is in the top of the priority list we got.
More than 92 percent of global users accessed the internet via any kind of mobile phone. So, dynamically responsive layouts are the thing you would like to think about.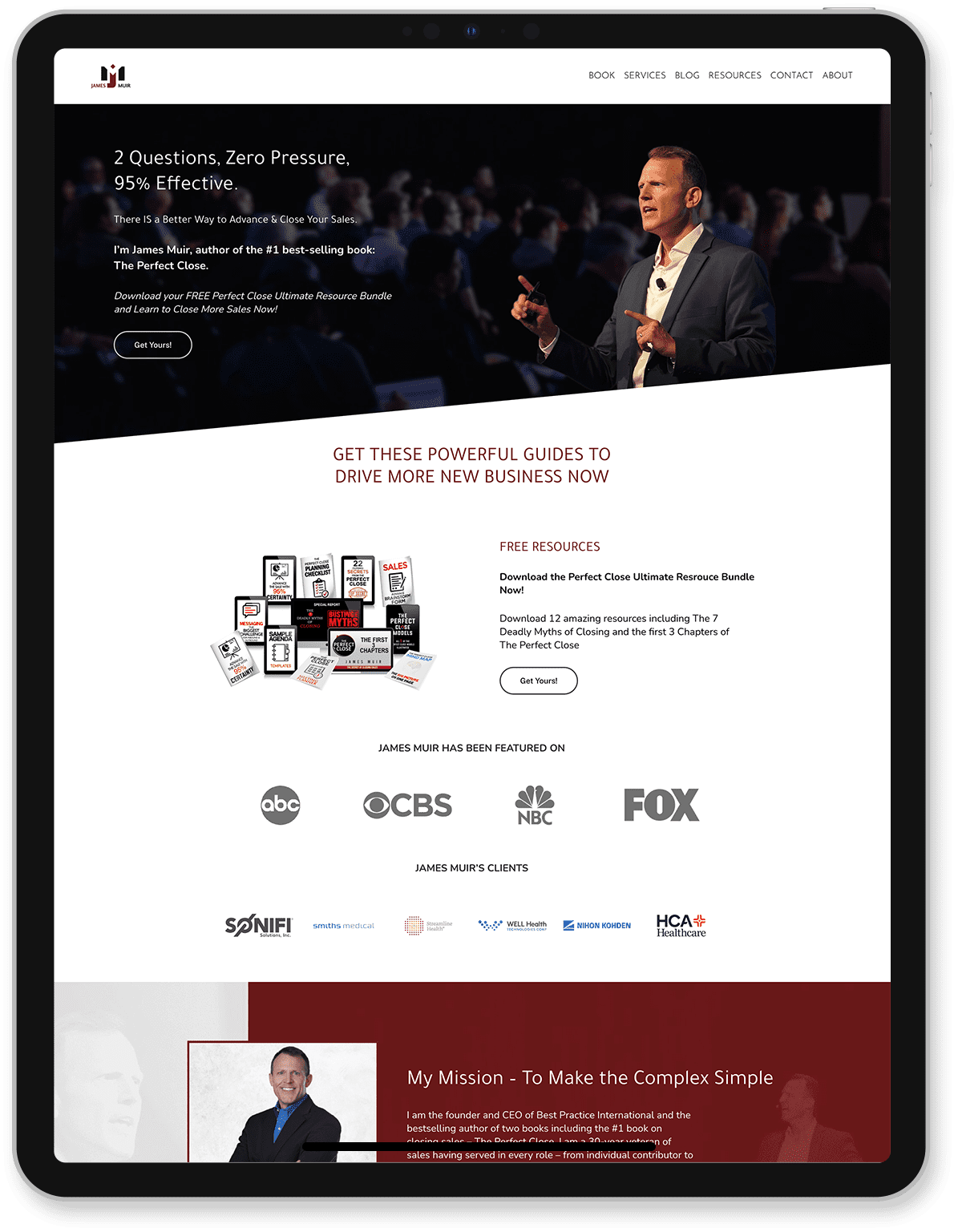 You Imagine
You Imagine
You Imagine
You Imagine
You Imagine
We Bring Out
We Bring Out
We Bring Out
We Bring Out
We Bring Out
Years of dedication, sleepless nights, and early mornings lead us here to where we are now. People's appreciation and inspiring quotes shaped our structure of expertise and what we as well as our clients think we're best at!

After completting a lots and lots of full website developments and solving immense amount of small WordPress technicalities in the marketplace, now we can say, we're the specialist of WordPress.

We are here to offer our services in upgrading your Shopify store, fixing bugs and rendering any technical support when needed to ensure the smooth functioning of your Shopify store.

Don't let technical stalls hold you back from your launch, your goals, and your dreams. Clickfunnels 2.0 is fresh, new and revised. For ClickFunnels and ClickFunnels 2.0 tech support, you are in good hands!

There must be something that is missing from a CMS, that you want badly. Name it, with TechyPark it's here, like a magic!

Thnking about getting started with SquareSpace? Or thinking about a migration? You are just a ping behind.
PIxel driven audience reports and outcomes
AI-Powered marketing strategies
Live customer support chat widget
Automatic scaling campaign tools
Adaptive testing/reporting
24/7 Human Support
Find us every day, every moment, everywhere. Just leave a query at support@techypark.com and we're here, just like that!
"TechyPark is made with a bunch of rockstars! I loved their work once in the past and it still has not reduced even a bit. Best of luck Mosiur and the team. You guys are rock stars!

Andrea Albright

Founder CEO, Beverly Hills Publishing